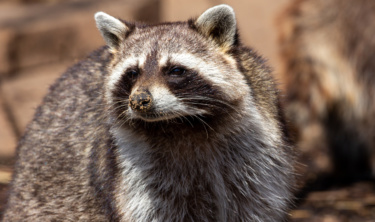 How to find us ?
By car
One hour from Nancy, Metz, and Strasbourg
(Metz – 85 km, Nancy – 60 km, Strasbourg – 80 km, Verdun – 160 km, Epinal – 90 km, Saarbrucken – 70 km, Baden-Baden – 130 km)
By train
Sainte-Croix is 15km from Sarrebourg TGV station
(2-hour train journey from Paris and Luxembourg, 1 hour from Metz, 40 minutes from Nancy and Strasbourg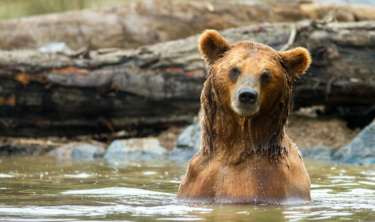 Other transport
By taxi
From Sarrebourg (15km from the park)
Taxi Welsch Michèle +33 (0)3.87.25.33.06
Taxi Phoenix +33 (0)6.15.17.82.85 – www.taxi-phoenix.com – groups accepted
By boat
Take a Terres d'Oh boat on the Alsace-Lorraine canal to the Stock de Rhodes lake near the park: terres-d-oh.com
(Leisure trips only)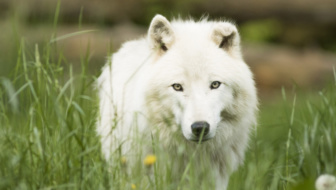 Sponsor animal
We're sure you spotted a special favourite among the animals at the park! Do your bit to support biodiversity!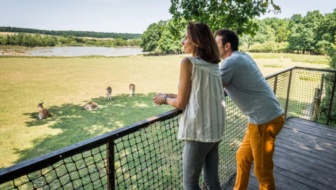 Stay close to nature
Looking for an original, uplifting stay?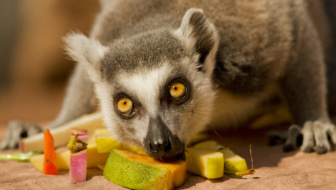 Surrounded by wildlife
Visit the park and immerse yourself in nature.