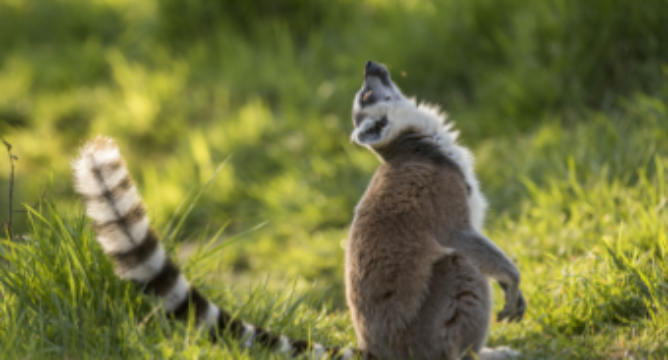 CLEVER TICKET
Ticket dated 1 day
Children (3-11 year) : 18€
Adults : 26€
bought 7 days before your visit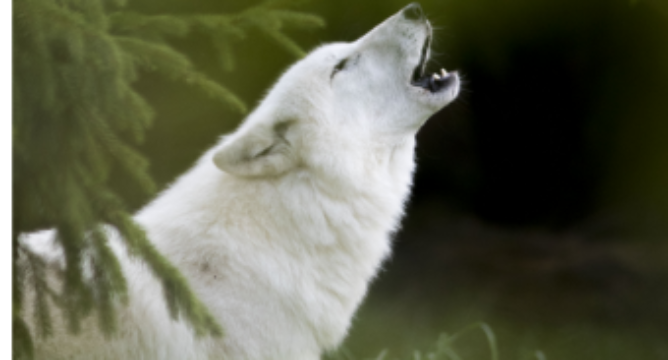 LIBERTY TICKET
Ticket undated 1 day
Children : 21€
Adults : 29€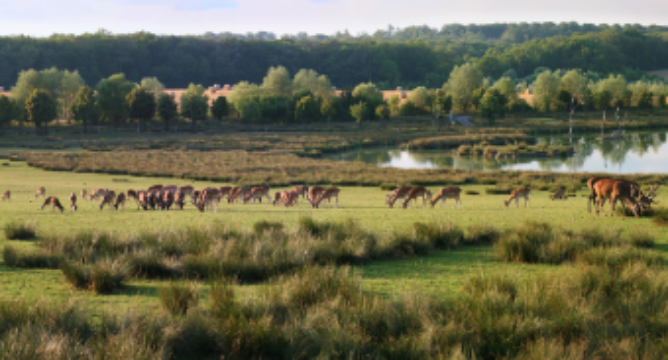 BIG SKIES TICKET
Dated ticket + Safari-train
Children : 26€
Adults : 35€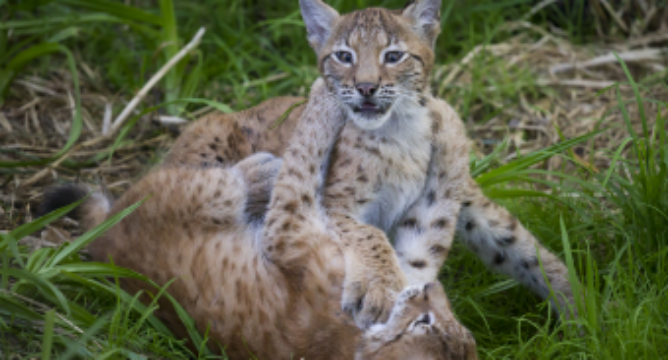 YEARLY SUBSCRIPTION
1 year pass
Children : 42€
Adults : 58€
ZOOKEEPER FOR A DAY
WILDLIFE EXPEDITION ON SAFARI TRAIN
Single ticket supplement
Children : 5€
Adults : 6€
Under 3s: free
Informations
Ticket valid on the day indicated only. Remember to book at least a week ahead.
Free admission for under 3s, children's rate from 3-11
Children under 18 must be accompanied by an adult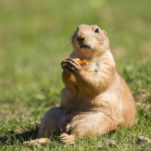 Sponsor one of our animals
We're sure you spotted a special favourite among the animals at the park! Do your bit to support biodiversity!
Ready to go wild ?
Visit the park and immerse yourself in nature.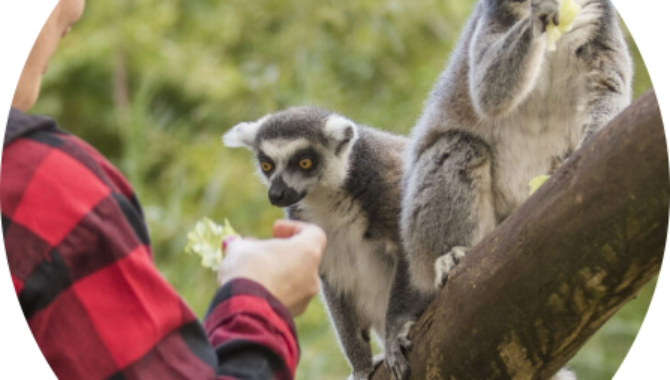 Give the gift of nature
Looking for an original, uplifting present? Give them an unforgettable stay at Sainte-Croix, where we nurture our wild side.