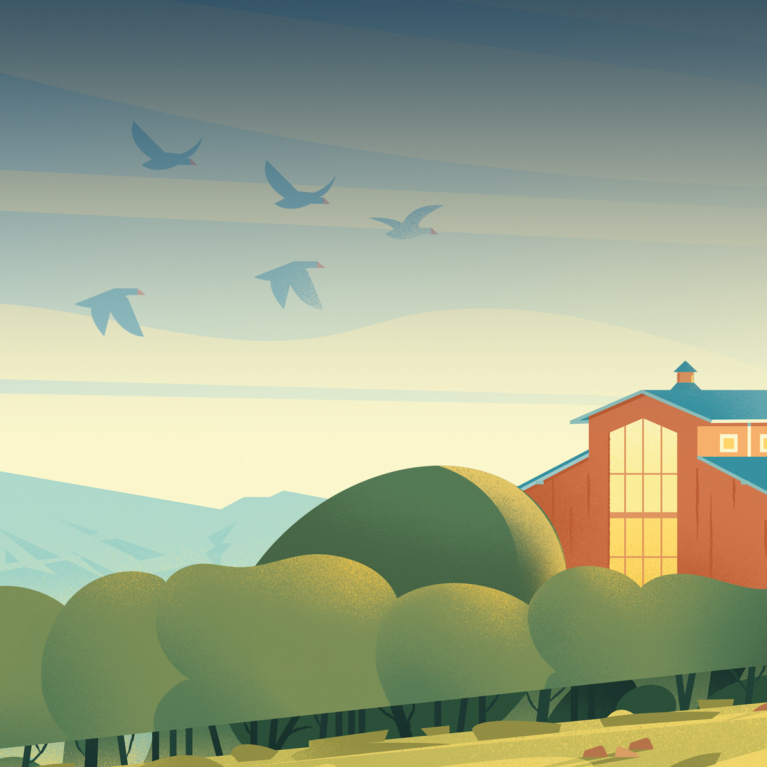 Explore the park
Spanning 120 hectares, the Parc Animalier de Sainte-Croix is home to a selection of European fauna and a contributor to worldwide biodiversity. Explore the five areas of our leafy park where 1,500 animals representing 100 species roam freely.
For a question of safety, health and hygiene, dogs are not accepted in the Animal Park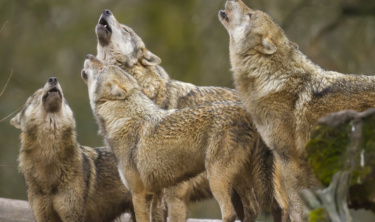 Wild places
Explore all five domains of Sainte-Croix. Travel to North America, the New World, and go on an adventure of world biodiversity with Neo. Delve into the realm of European animals and spot the continent's four biggest carnivores. Dive into wolf stories and meet our different wolf packs. Go through the Gérald Farm for a moment close to the farm animals!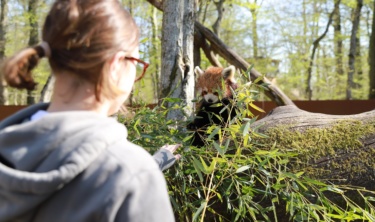 Nature activities
Stay with us and be a part of the animal kingdom with our nature activities. Put yourself in the shoes of a keeper. Explore new trails during one-off events and see the park in a new light on a winter's day.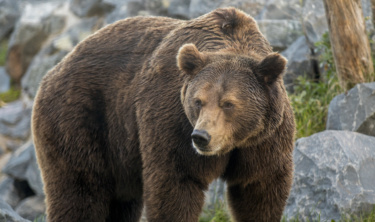 Animals
Come and learn about the park's 150 wild species, many of which were bred through conservation and reintroduction schemes designed to protect endangered species.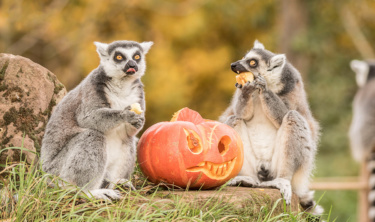 Special events
Follow the changing seasons with Sainte-Croix. Witness the spectacle of the autumn deer rut, join in the spooky fun at Halloween, meet our Easter character and take part in a host of summertime activities.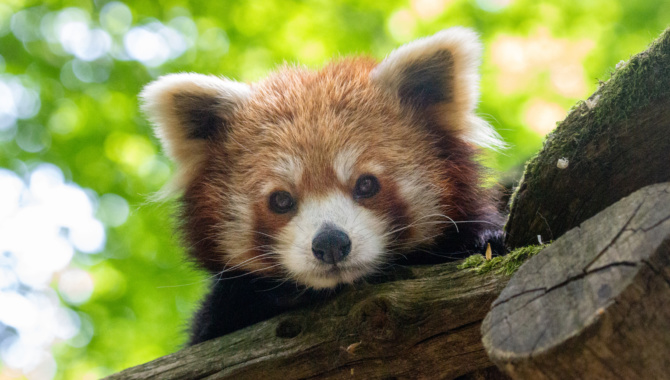 Gift of nature
Looking for an original, uplifting present ? Give them an unforgettable stay at Sainte-Croix, where we nurture our wild side.