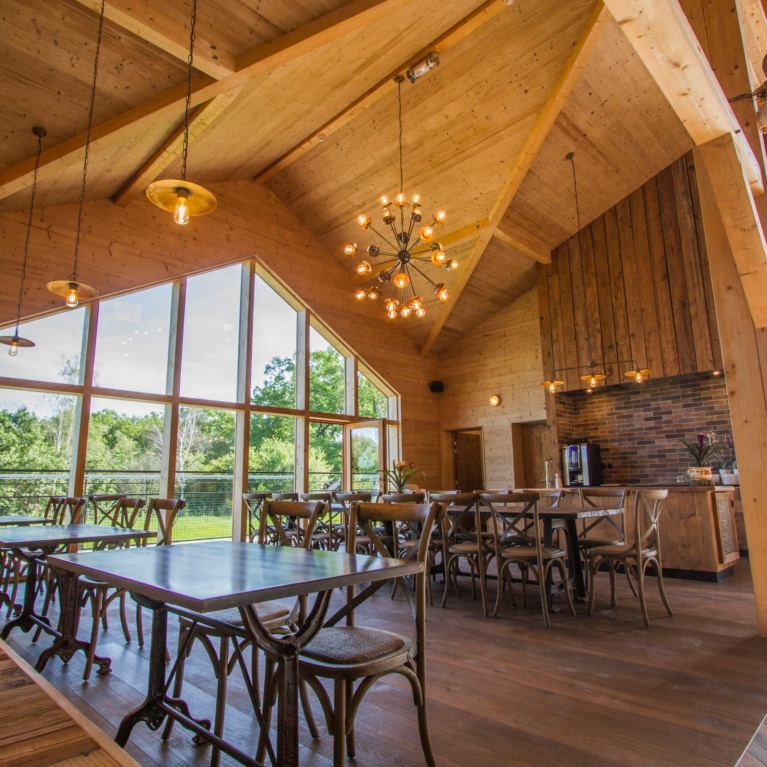 Groups & MICE
Choose one of our package offers and enjoy your time together at the Parc Animalier de Sainte-Croix, located an hour's drive from Nancy, Metz or Strasbourg.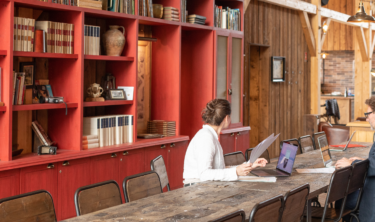 MICE
Come and relax in natural surroundings and marvel at the animals. Back to nature ! Draw inspiration from the great outdoors and refresh your outlook.
Book a day, an evening or even an overnight stay. Contact us with your requirements and we will tailor our offer to suit.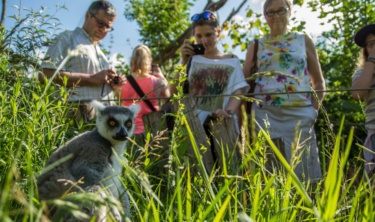 Groups of adults and children
Explore the park together and learn about 1,500 wild and domestic species as a group.
Excellent food in a superb setting, a train ride and impeccable organisation will make this a trip to remember for groups of adults or children.