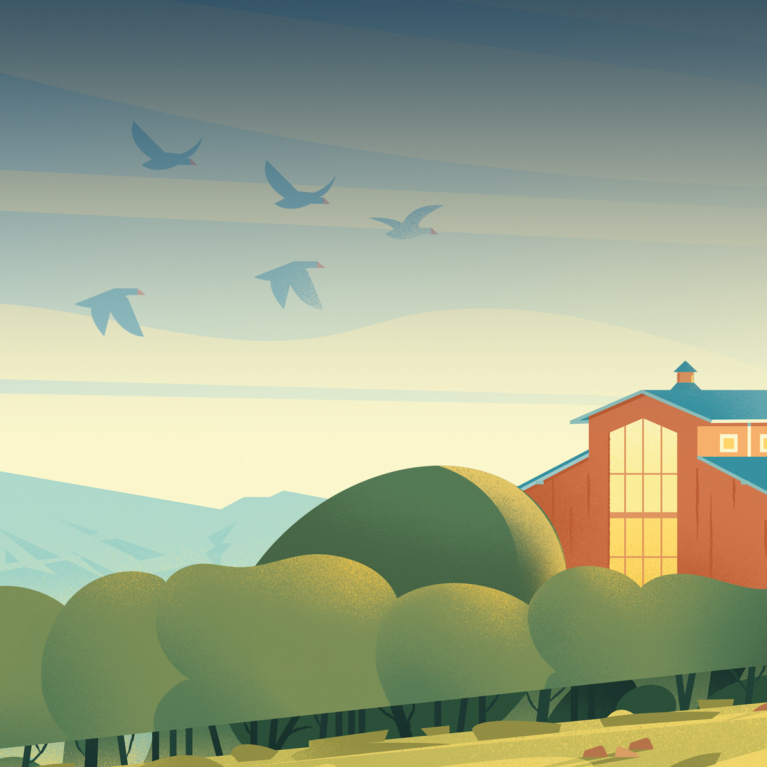 Before your visit
This section has all the information visitors need to make the best of a visit to the Parc Animalier de Sainte-Croix
Rates
See our rates and accepted means of payment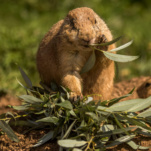 Opening times
Our opening times change with the seasons
The park is divided into 5 areas, home to over 1500 animals. Use the map to find you way around.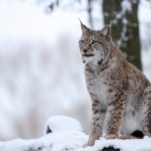 Access for Disabled Persons
See the special page for details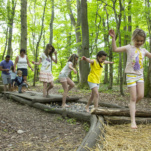 How to get here
The best ways to travel to the park
Planning a visit ? Here are our tips on how to plan your journey. You may find the answer to your question in our Frequently Asked Questions section.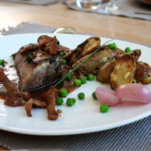 Restaurants
You will find a range of eateries in the park, from fast food to waiter service restaurants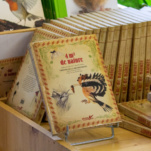 Wildlife store
Go home with a souvenir of your visit. There are plenty of gifts to choose from.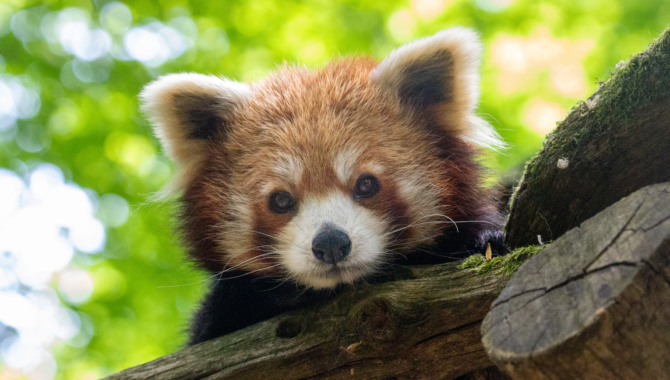 Give the gift of nature
Looking for an original, uplifting present? Give them an unforgettable stay at Sainte-Croix, where we nurture our wild side.