Sainte-Croix, at one with nature
For information, some pages of the website are not translated
Sharing is caring. Sharing is caring. Sharing is caring. Sharing is caring. Sharing is caring. Sharing is caring. Sharing is caring. Sharing is caring.
Sainte-Croix is one of Europe's most highly regarded nature reserves !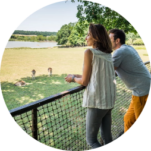 Looking to come as a group?
Choose one of our package offers and enjoy your time together at the Parc Animalier de Sainte-Croix, located an hour's drive from Nancy, Metz or Strasbourg.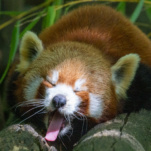 Protection of endangered species
At Sainte-Croix, we are committed to environmental conservation and protection.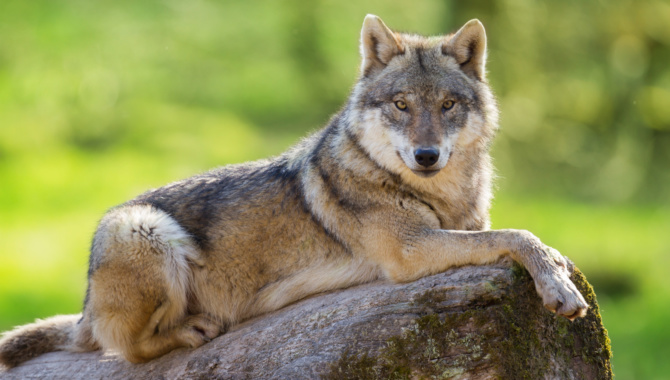 Give the gift of nature
Looking for an original, uplifting present? Give them an unforgettable stay at Sainte-Croix, where we nurture our wild side.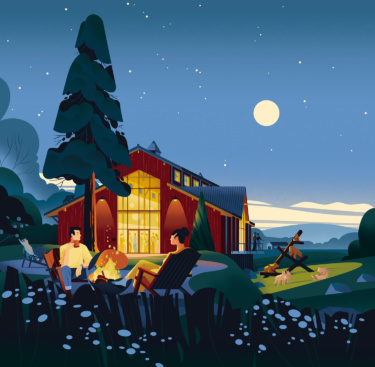 Sainte-Croix nature reserve and Nature Lodges
A nature reserve spanning 120 hectares, the Parc Animalier de Sainte-Croix is home to a selection of European fauna and is a contributor to worldwide biodiversity. Explore the five areas of our leafy park where 1,500 animals representing 100 species roam freely. And you don't even need to go home at the end of the day! Stay in one of our eco nature lodges.
Now 42 years old, Sainte-Croix attracts over 360,000 visitors each year and plays a major role in raising public awareness about the importance of biodiversity.
A committed nature reserve
The park has an ongoing mission to safeguard endangered species. We are involved in several European conservation programmes, and contribute to research, breeding and reintroduction. In 2016 we set up Sainte-Croix Biodiversité to raise funds to protect endangered species and natural habitats, at a local and an international level.