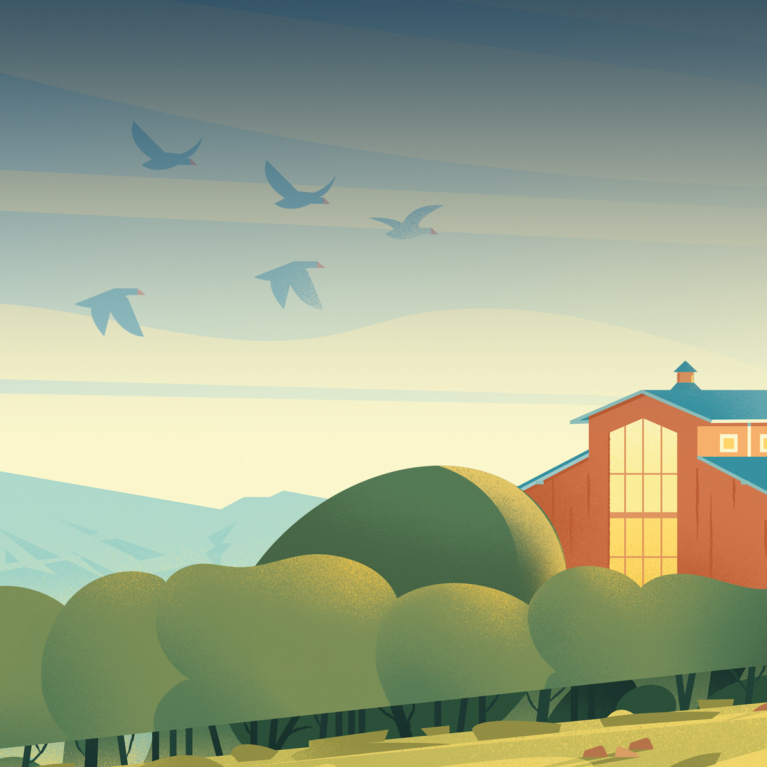 Access for disabled persons
The park was awarded the French tourism and handicap label in 2010 for our accessibility for mentally and physically handicapped visitors.
Votre visite au Parc
Car Park and signposts

Disabled persons parking spaces are located opposite the main entrance.

The signposts within the park are adapted for people with mental and visual handicaps (size of lettering, colours, illustrations and pictograms).

Getting around

Over 90% of the park is on one level. Some areas are not suitable for wheelchair access (the raised observation hide in the wolf reserve and the barefoot trail).

However, all animals can be viewed from the (gently sloping) footbridges opposite the bear and deer reserves.

Services and equipment

Disabled toilets are available at the reception, picnic area and in the restaurant.

Wheelchairs are available for hire. Please call +33 (0)3 87 03 92 05 to book ahead of your visit.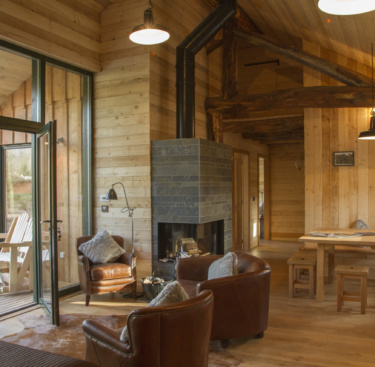 Plus d'informations
Nature lodges

The Jack London lodge located near the black wolves is suitable for persons with reduced mobility, as are two of the ours noirs (black bear) lodges and two hotel rooms.

All are fitted to exacting standards, with plenty of room to circulate comfortably. The shower room is fitted with hand grips and a seat.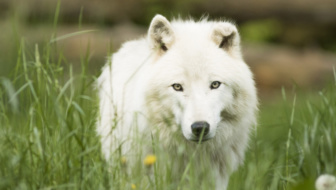 Sponsor an animal
We're sure you spotted a special favourite among the animals at the park! Do your bit to support biodiversity!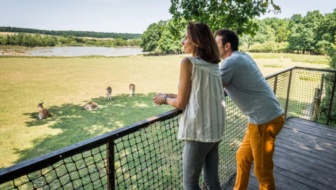 Stay close to nature
Looking for an original, uplifting stay?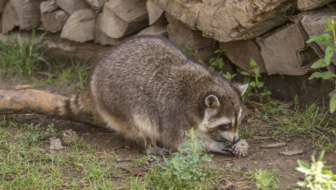 Surrounded by wildlife
Visit the park and immerse yourself in nature.