Animals
Come and learn about the park's 100 wild species.
Prolongez l'expérience Sainte-Croix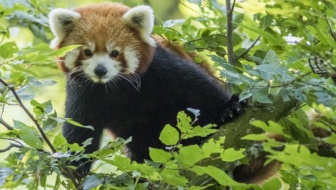 Parrainez un animal
Vous avez eu un coup de cœur pour un animal ? Agissez pour la biodiversité.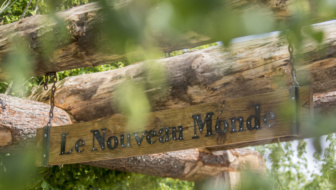 Nos lodges nature
Dormez face aux animaux et vivez un moment unique ressourçant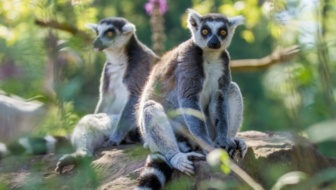 Expériences nature
Vous souhaitez passer un moment inoubliable au coeur de la nature ?